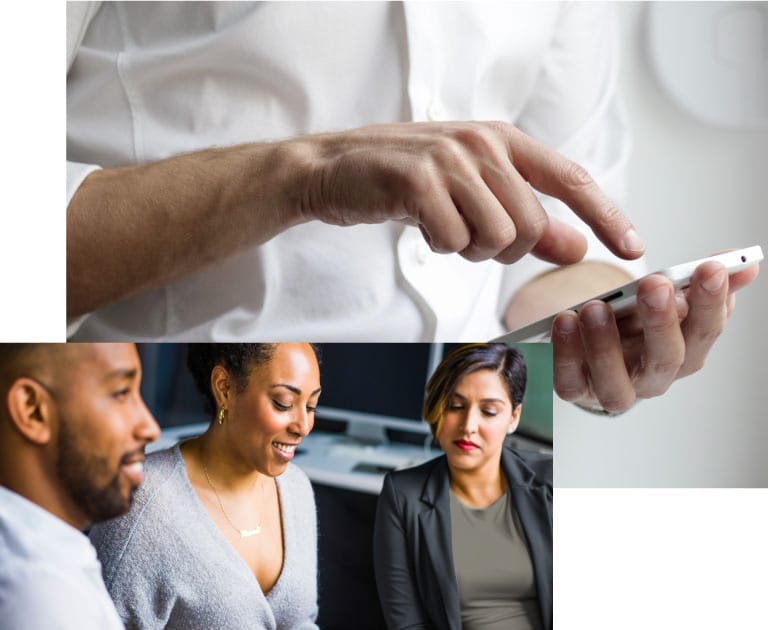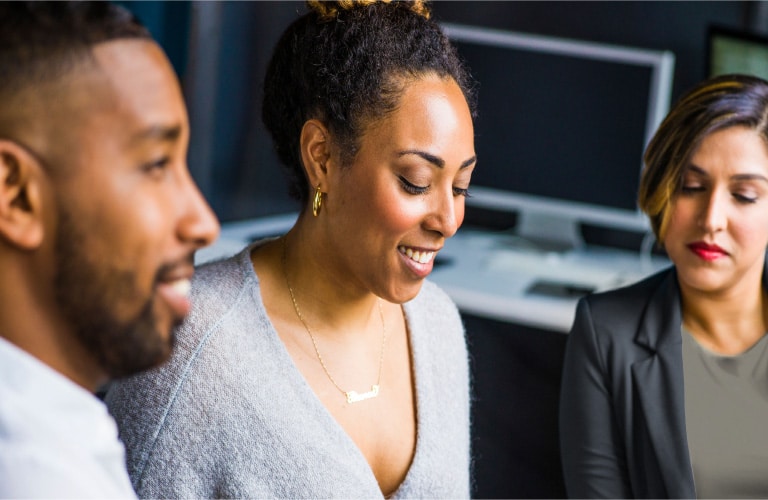 "
Our roots
We're pretty proud of our organisation. Launched in 2011 out of an international outbound contact centre environment, Mytelnet began as a provider of voice and PABX services, using VOIP technology to offer a solution with the power to take on South Africa's fixed line telcos.
Since then, we've built a highly scalable, low cost first-tier network, enabling us to serve customers across the country and achieve industry-leading service stats.
Embrace new ways of working
Our team
Leadership with diverse, hands on experience
Our leaders come from a range of backgrounds, from tech, telecoms and IT managed services to financial services and strategy advisory. We can see the bigger picture, and bring our personal first-hand experience with growing a sustainable business.
Join the team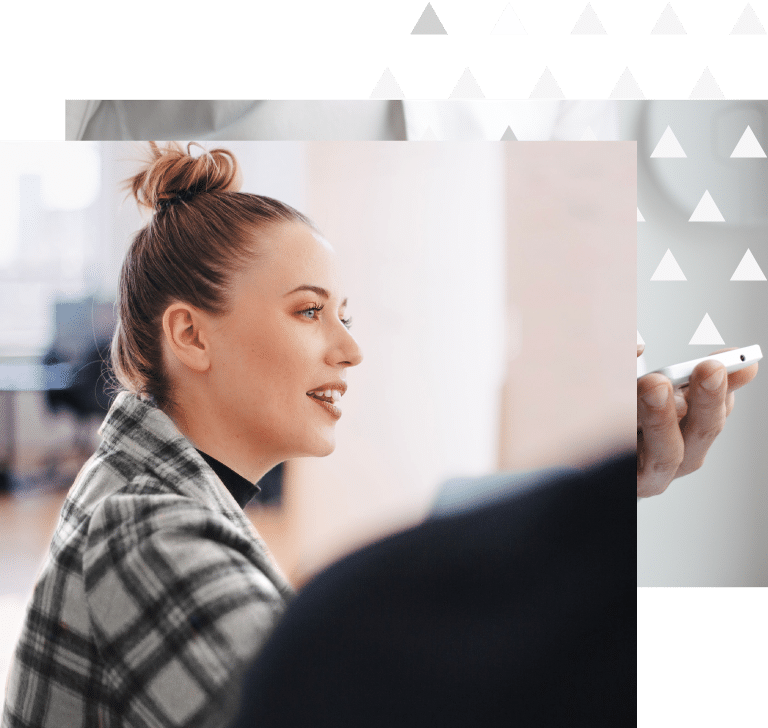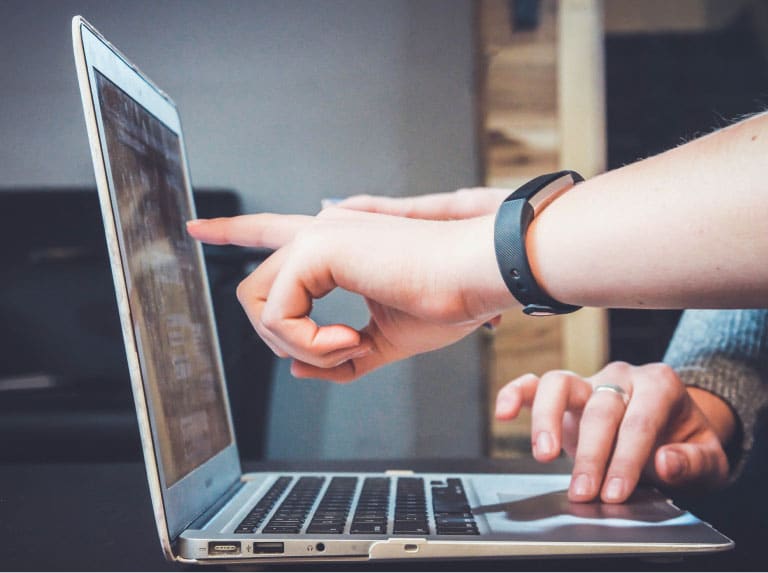 Visionary coding and tech specialists
Our highly skilled coders are the beating heart of our team, bringing the capability and out-the-box thinking to rapidly develop and integrate relevant, best-of-breed platforms and technologies, with simple and intuitive user interfaces.