Customer-focused
We put your needs first, helping you to drive the African economy forward.
Scalable infrastructure
We've intentionally built our platforms and processes to scale.
Tech built for growth
We're rapidly building a suite of carefully-curated, fully-converged communications-anchored solutions that enable your business to grow.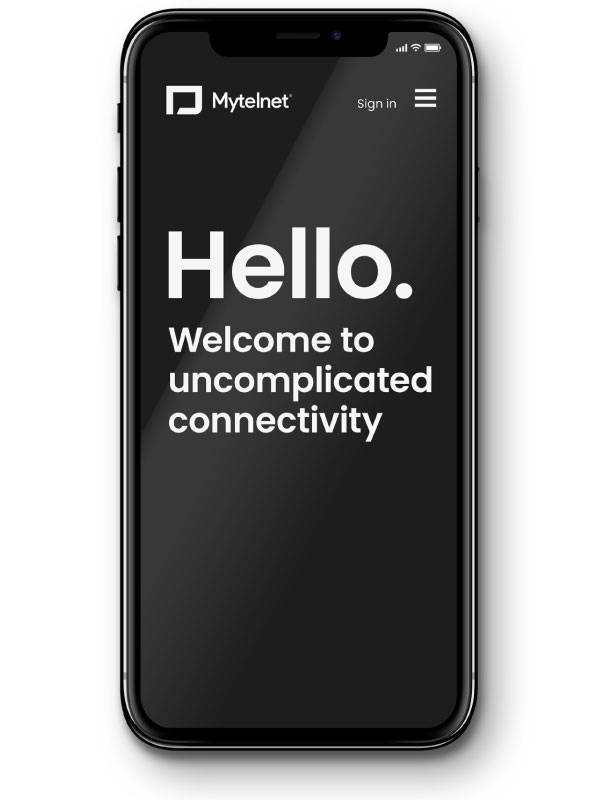 Influential partnerships
Our corporate and channel partner propositions are difficult to rival.
Competitive network
Our tier one network is best-of-breed from a technology, quality and cost perspective.
Multi-faceted experience
Our team is highly experienced in the provision of tech and business services to a broad spectrum of customers.
We're going places
We're on an ambitious growth trajectory, supported by a committed line of capital from our investors.
Join us on our journey – everyone is invited!