First impressions stick, so they'd better be good.
Mytelnet's communications platform gives your business the established, viable and professional presence it needs, regardless of your size or where your team works from.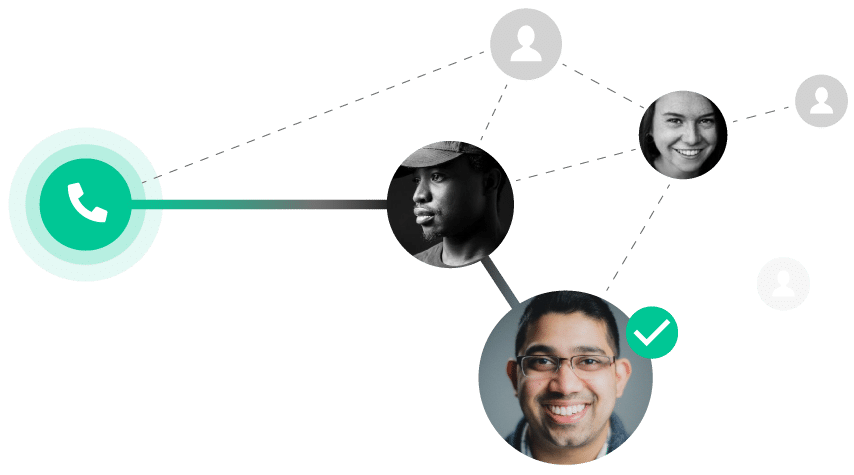 Manage your call flow
For business with higher inbound call volumes, our digital reception service ensures consistent messaging and can route callers to the correct person in the team within one or two button-presses.
Your own personal receptionist
If you need to be more high-touch with your incoming calls, our virtual receptionist service gives a human face to your business even if everyone's out.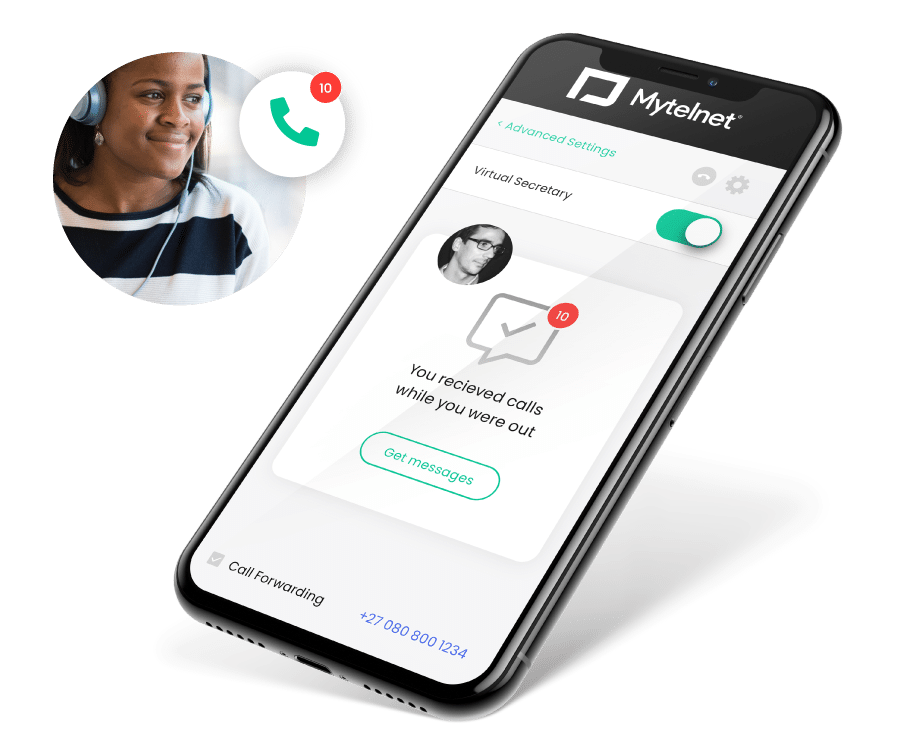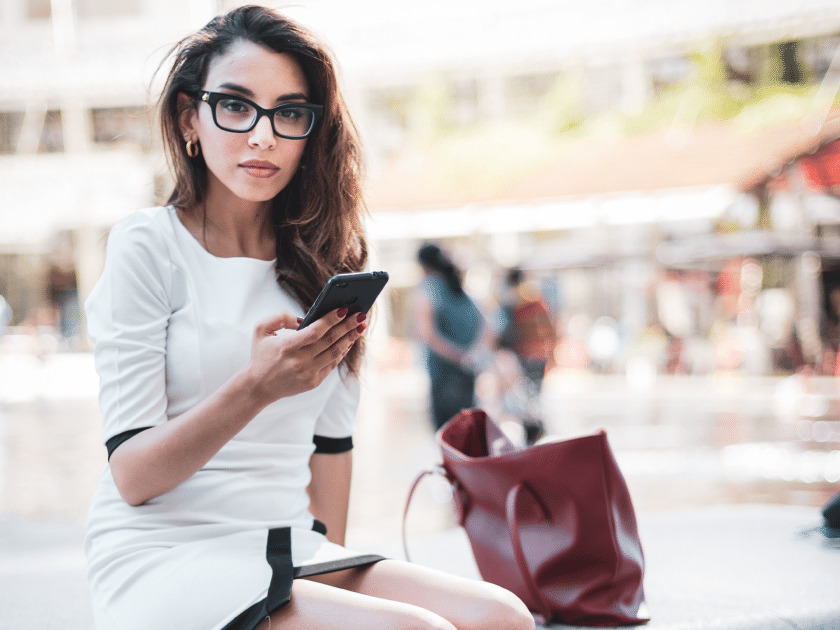 Never lose a call
Call routing can be easily configured to ensure a customer call is never lost, and voicemails and call recordings can be accessed at any point to ensure nothing is lost in translation.
A trusted provider