We're here to stay
Our network, our rules, you win every time
With an established presence in the industry and a security-led mindset, your business's communication is in great hands. Our network is best-of-breed from a technology, quality and cost perspective. On top of all that, we're able to scale it rapidly to fully accommodate the needs of our growing customer base and your growing business. What's more, we use our tech in our own business, daily.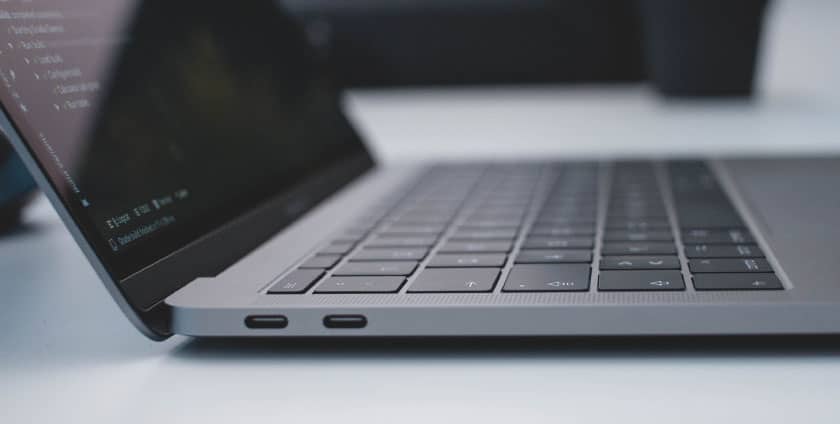 We're licensed to operate our own network
This enables us to directly and proactively manage call and data quality.
More about our network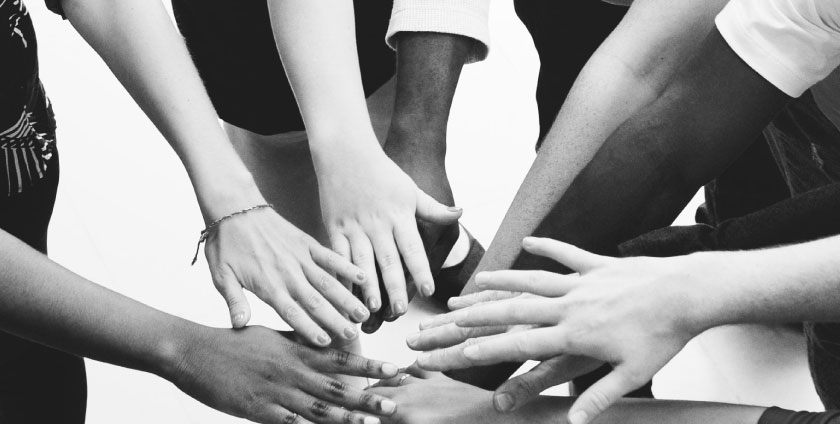 We use our platform to run our own business
Every time you connect with us, you're doing so through the power of Mytelnet's communications platform.
Careers at Mytelnet
Mytelnet customers experience 99.999% uptime on our core network.
Over 80% of Mytelnet customer calls are answered by a person within 12 secs.
70% of technical support queries resolved at first contact; 80% within 24hrs and 99% within 72hrs.
Our average Hellopeter rating ranks us 5th out of 680 telcos.
280k Reviews